We help you maintain student achievement progress by adding capacity.
Since the inception of the company in 2011, the Performance Based Education Company has provided services in more than 50 school districts. The success rate of the company's ability to improve student achievement is in excess of 98%.
Two Letter Grade Increases
To help your school increase MDE performance ratings.   Schools who implement the Data Management "GO GREEN" Model have seen as much as 2 letter grade increases in their Performance Rating.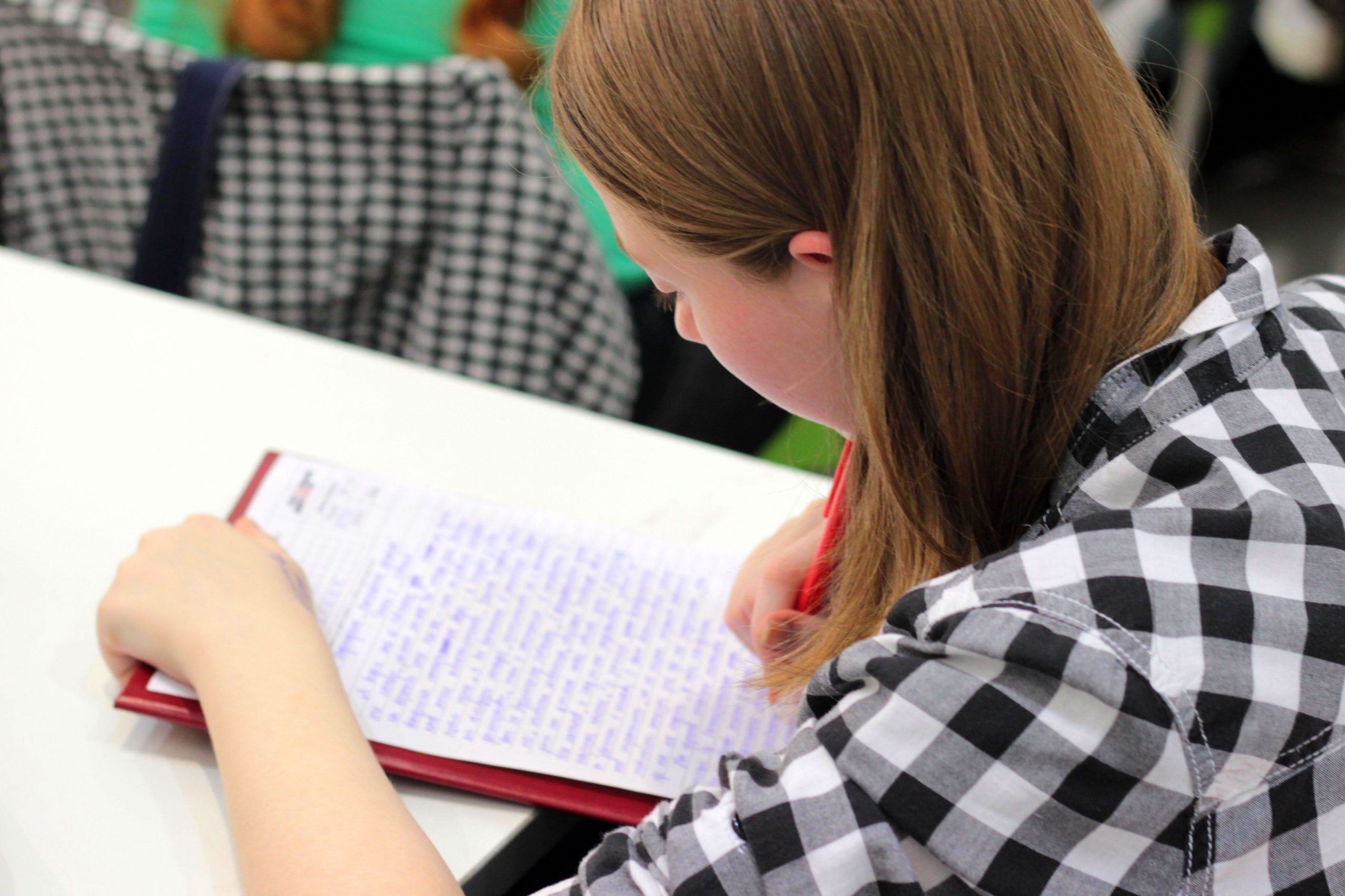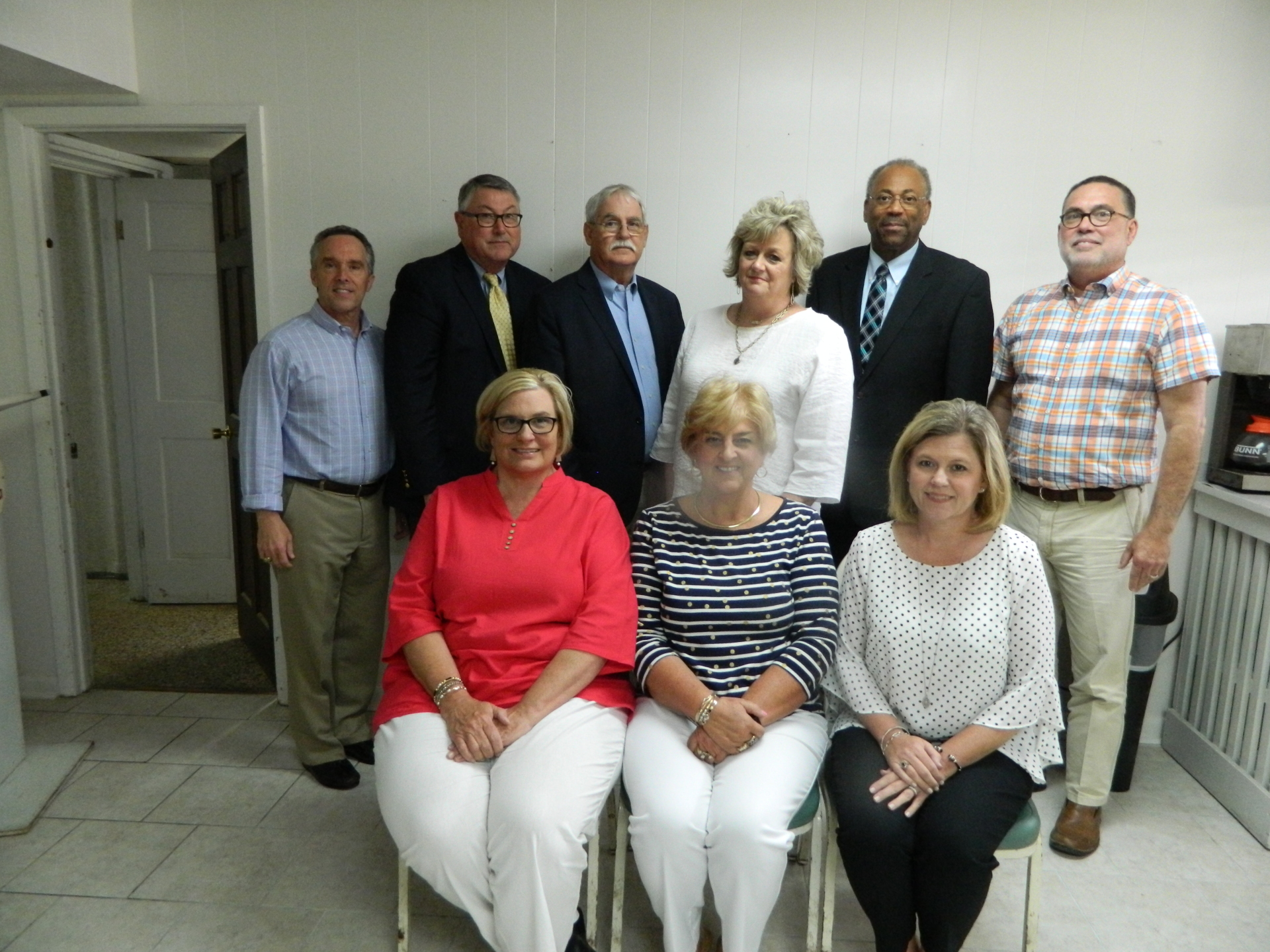 Our staff are former educators who have the "KNOW HOW" to work with a school and its leaders.
The educational leadership team of the company has more than 100 years of educational and consulting experience and is comprised of two former Mississippi school superintendents.